How to Know if there are Rats in Drains?
HOW TO KNOW IF THERE

ARE RATS IN DRAINS?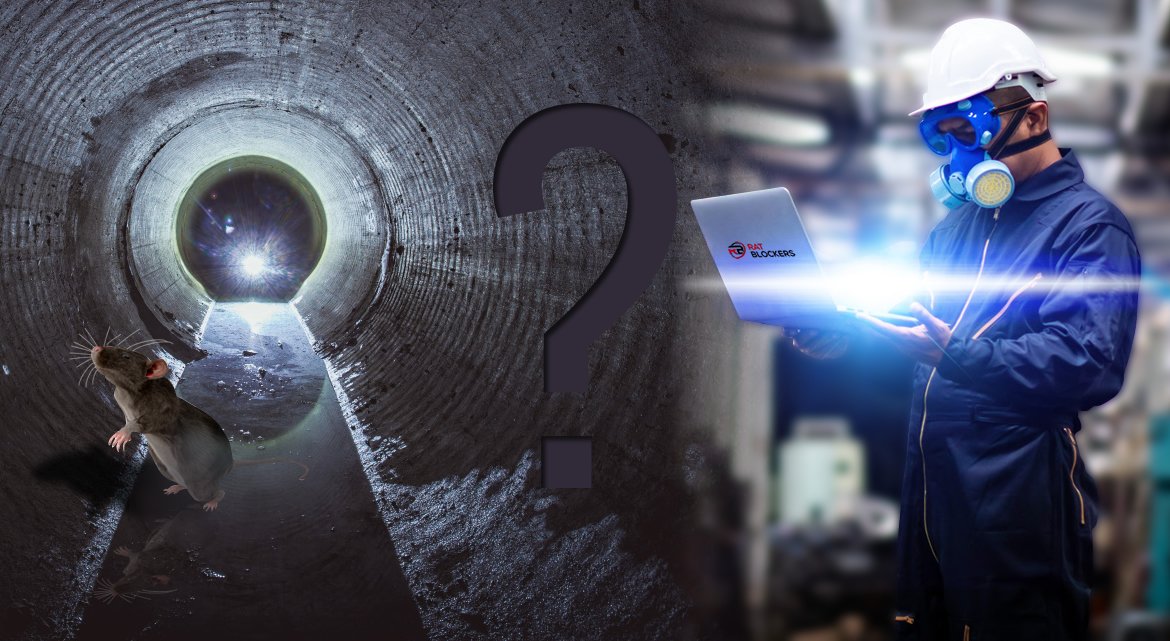 Did you know that rats like to live in drains? Drains are perfect hiding places if pests want to be exclusively hidden inside your house. Rats love drains so much because they get to eat bits of food that we discard. Sure, this set-up sounds like a marvelous time for space for rats but not for homeowners like you.
Drains are even more conducive for a luxurious rat-living because rats by nature can swim for days. Rats can make a mess out of your drainage system. They can poop, urinate, and bring all sorts of things in your drains. This doesn't sound good as it could endanger you and your family's health and safety. If there is circumstantial evidence that leads you thinking that a group of rats might be residing on your drains, call the nearest pest control company immediately.
Examples of evidence that could suggest you have a rat situation on your drains:
Common evidence for a rat invasion on drains is the increase in rat droppings. You'll see dark pellets on floors where it meets skirting boards. 

Another tell-tale sign is when you find gnawed holes in some parts of the house. You'll usually see teeth marks on these holes. 

At night, you'll hear scratching and other teeny tiny noises on your floors, walls, and ceiling.
If you're witnessing these activities, it's more likely that rats are living somewhere within the structure of your home or building.
How to investigate further
To investigate, look for signs outside the house that serve as a sort of entrance for your little friends. These entrances and exits could look like holes in your brickwork, open pipes, and any sort of opening in which rats can comfortably squeeze in. The next thing to do is to go and check upstairs for signs. Try to open windows on abandoned attics and rooms. Enough light will scare the rats from entering a domain.
Rats in drains
After checking the last and conclusive way to check if there are rats inside your home is by checking your drains. If the signs of a rat infestation in drains constantly show up, there is a high chance that there are rats living in your drains.
One of the most common sources of a rat-drain infestation is because of old and worn-out drains with holes on them. Years and years of use without maintenance and replacement can damage your drains. Years of neglect could lead to drain cracks, which is quite dangerous because aside from letting the rats in, it could lead to collapsed drains.
Preventing and getting rid of rats in your drains
If you want to put an end on your rat problem once and for all, call a reputable pest agency that could solve your rat problem for you. Here at rat blockers, we conduct a CCTV drain survey for free. If we find some anomalies like a rat infestation on the part of your drain, we can install our rat blockers for you.
Our state of the art rat blocker technology can be installed in just hours. It serves as a trap for rats in drains while safely letting the water pass through without any obstructing action.